Haight's Carpentry Ltd
Proud Member of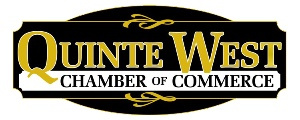 Authorized Dealers & Installer for Can-Save . from Cabinets-interior doors and building materials https://cansave.ca
Full kitchen provided by Craftsmith a Canadian Owned Company In our office/showroom
Bring in your design or ideas and we can give you a quote.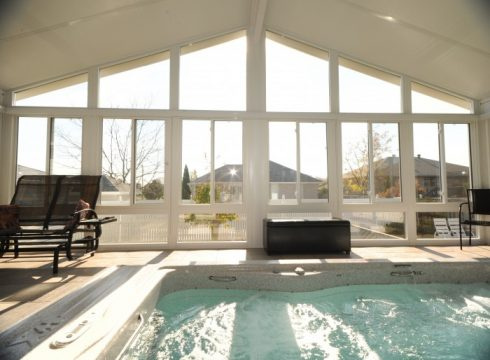 Authorized
Dealer & Installers For Craft-Bilt Sunrooms Power Awnings
https://craft-bilt.com
Sunroom display in our office/showroom with 4 window stacking system along with 3 season siding window system. Powered awning with remote. Aluminum railing display with several different styles and colours .
Authorized Dealer & Installers for Cabinets Depot Canada https//cabinetsdepot.ca
Cabinet doors-drawers in our office/showroom on display

HOMES NEW CONSTRUCTION REMODELLING REPAIR
Planning from start to finish
WE ARE A LOCAL FAMILY OPERATED COMPANY WITH OVER 35 YEARS SERVING THE BAY OF QUINTE REGION WITH A PERSONAL TOUCH ADDED
New Office and Showroom now Open
Come visit us
2223 Hamilton Rd Quinte West Trenton Unit 5
613 394-5082
Reception Area Reception Custom Built Formica Base & Countertop's
Quick Turnaround Time

Reasonable Rates

Dependable, reliable and honest

Quality and Process Driven


Excellent Customer Service

Family Operated and Locally Owned Company
Free Estimates

Friendly, Knowledgeable, and Trustworthy


High-Quality Materials
We provide a complete range of construction services. Our team has many years of industry experience, we will always provide you with the options you need along with the amazing workmanship you deserve. If you are looking for reliable, efficient and cost effective construction services, trust us to get your project done right.
We are the best choice in the immediate and surrounding areas! No matter what stage of the construction process you are in, be it during the rough draft or after all of the material has been purchased, we have the team to assist you on time and within budget. Don't hesitate to contact us for a quote on your project, we are always happy to answer your questions and we promise that you will not be disappointed.
We suggest calling in advance to book an after hours appointment
Closed Saturday on long weekends
New Home build, Home Remodelling & Repair, Renovation, Commercial Construction, Drywall, Custom Flooring ,Custom Showers, Decks, Cabinet supplier and installer, all types of Repair.
Sunroom Patio Covers Powered Awnings Aluminum Railings